Welcome!
Our guild is incorporated to foster fellowship and support
for beginning to advanced quilters.
We welcome you–at whatever skill level.
Please join us!
---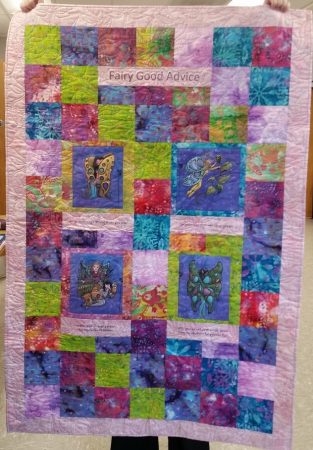 Connie Ross was Voted the First Place Winner
---

2018 Opportunity Quilt
Raffle Ticket Sales at Capital Quilts
Sign Up Here to Volunteer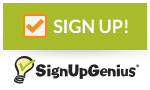 Tickets are available for purchase via email. Click here. Or via US Mail. Click here.
"Butterflies in the Mist" will be on display with tickets available for purchase on these dates:
2017
November 1 at the Nimble Fingers Quilters guild meeting
November 8 at the Needle Chasers of Chevy Chase guild meeting
November 9 through 18 at Capital Quilts, Gaithersburg
2018
February 8 through 11 at the "Birds of a Feather" Quilt Challenge at the Dulles Expo Center
---
The next Service Projects workshop is
Thursday, November 30

from 9:30 am to noon.
~ Non-member volunteers welcome! ~
~Volunteer. SSL Hours Available Too. No skill required!~
Directions to workshop location

Our Next Meeting is Monday, December 4 at 7:30 pm.
Annual Holiday Party and Potluck
Directions to meeting location

facebook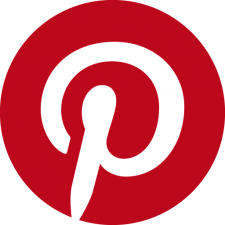 pinterest

instagram