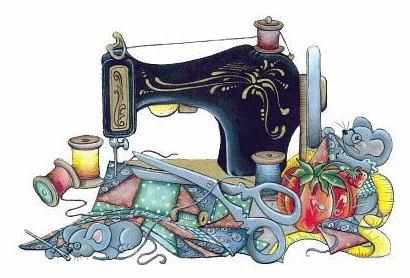 FRIENDSHIP STAR QUILTERS
2024 ANNUAL RETREAT AT BON SECOURS
FEBRUARY 16-19, 2024
MARK YOUR CALENDARS
On July 1, 2023, the Retreat Committee will begin accepting registrations for our annual "Quilters Unsupervised" sewing retreat at Bon Secours Retreat Center. The retreat is open to all FSQ members so please ensure your FSQ membership is up-to-date. The maximum number of participants is 30 and we will maintain a wait list. Registrations will be accepted on a first-come first-served basis.
Bon Secours has beautiful facilities including a large conference room (our sewing space) with natural light coming from a wall of windows. Bring your sewing machine and your projects and treat yourself to a long weekend without the distractions of home.
Lodging and meals are included. All rooms are single-occupancy. 2-night and 3-night options are offered. Also, this year we will be offering the option to pay by credit card with a discount if you pay by check.
The registration form will be available on the FSQ website on July 1st. Further information will be sent as July 1st approaches.
If you have any questions at the moment, please email retreats@friendshipstar.org
Jennifer Rossmere and Colleen Biasco, FSQ Retreat Co-chairs