IN-PERSON OR VIA ZOOM, WE HAVE A TERRIFIC SPEAKER ROSTER!
Cathy Miller has done a terrific job finding speakers to appeal to a wide variety of member's interests and that is never an easy job! Look for the SignUp Genius invitation for the months that we have Zoom meetings.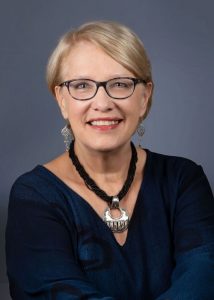 Artful Couching: Texture and Definition
PowerPoint lecture presentation showing the many ways couching can be used to take your art to the next level. Instruction in specific technique on how to couch will be shown. I will bring examples of how couching can be added to garments and bags as well as quilts.
Having spent my first 15 years in Japan as a child of missionaries, I find myself drawn to images and art reflecting Japanese ideals. I have lately been collecting images of "washitsu" – Japanese style rooms which look out onto lovely outdoor gardens. These portray the peaceful safety of the indoors but also the opportunity to gaze toward the lovely outdoor landscape.
My "Window" series is about interior and exterior, the safety of being unexposed or hidden and the risk of being exposed and vulnerable. My art is an exploration of my world and my experience of trying to find a place of belonging. What are the costs of remaining in the safety of isolation? What do I learn from stepping out and allowing myself to be vulnerable? I obsess about this… I tend to over analyze my interactions with people and worry what they think of me, experiencing frustration that I can't get beyond it.
I primarily use hand dyed or painted cottons, silks and non wovens but also have a love of Asian fabrics and kimono silks, incorporating these ancient traditional fabrics into my compositions. Use of sheers, couching and color values give a sense of depth and texture. Slightly curving lines portray gracefulness and circles are often present representing wholeness and creativity.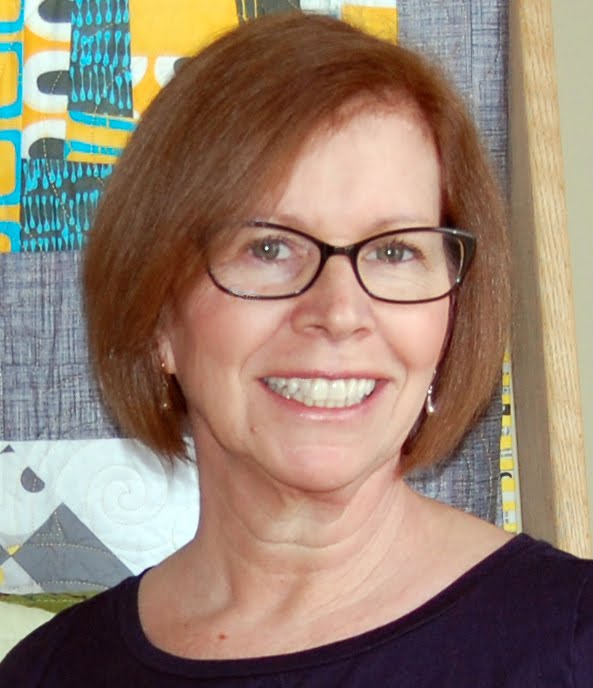 Quilt Math: Triangles, Wedges and a Little Fibonacci for Fun!
via ZOOM. Members look for meeting invitation from Cathy Miller on Sign Up Genius.
I've been sewing since my teens and quilting for more than 25 years. My first quilt was an Eleanor Burns Quilt in a Day. Since I had a king sized bed, it made sense to me to make a king sized quilt. Go big or go home, right? That quilt was in shades of mauve and dusty blue (hello mid '80's!) Let's just say my fabric tastes have changed since then!
I consider myself a modern quilter, with traditional roots. I'm the founder of the Baltimore Modern Quilt Guild and love speaking to different groups and sharing the modern aesthetic. I'm foremost a teacher. I teach modern quilting classes in local shops, guilds and shows across the country.
I'm a contributing author to the book Classic Modern Quilts and a featured quilter in The Improv Handbook for Modern Quilters by Sherri Lynn Wood, and 50 Little Gifts published by Lucky Spool. You can frequently find my work in Quiltmaker's 100 Blocks Magazine, Modern Patchwork Magazine and Curated Quilts Magazine.
Let's connect! You can find me on my blog: www.heatherkojan.com or on Instagram @heatherkojan.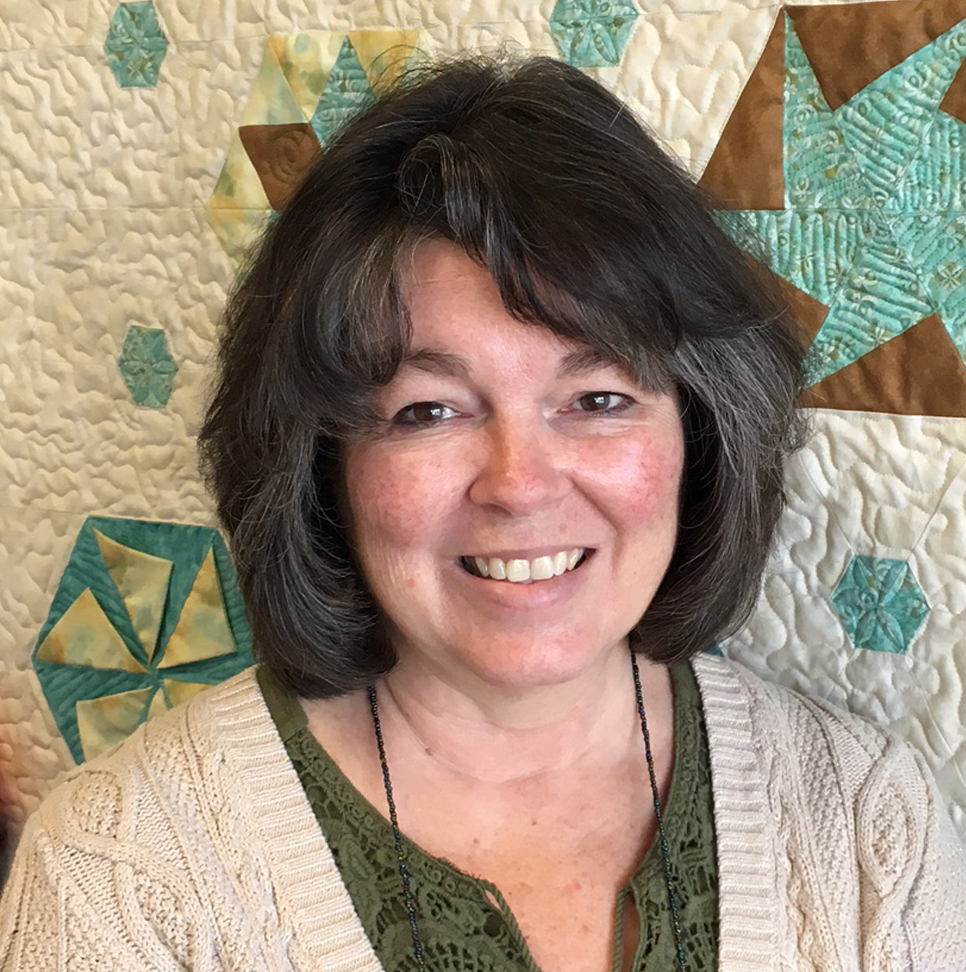 Ruler Designer and Shop Owner
Express Yourself! Originality and Creativity in Quilting
Erin has been quilting since the early 1990's but sewing since her college roommate helped her make her first dress. In late 2003, she purchased a Gammill 26" Classic Long Arm and honed her quilting skills on customer quilts for 6 years. In 2016, Erin and her husband opened up the Blue Hen Quilt Shop in Newark, Delaware. What better way to develop a wonderful stash of fabric than to own the store!
Erin designs patterns that are traditional with a twist. She appreciates the many styles of quilting and has centered her classes around techniques that enable the quilter to create complicated quilts using simplified methods.
She also is a Ruler Designer with Creative Grids. Her five rulers, two 15-Degree Triangle rulers, the Diamond Dimensions 45-degree Ruler and two 22.5 degree triangles keep her very busy designing and creating a myriad of patterns to accompany them. Both her rulers and original patterns can be found in quilt shops across the country as well as Australia and the United Kingdom.
Erin enjoys the opportunity to travel to guilds, retreats and quilt shops to share her love of quilting as well as exhibiting her quilts at local, regional and national shows. She is always delighted by a the warm reception and eagerness of quilters to learn from each other and continues to take classes herself.
On a personal note, she grew up as the youngest child in a military family and traveled extensively across the United States. She has been happily married for 30+ years to a man her
mother hand-picked for her. They have three grown children, two sons and a daughter. She and her husband, assorted cats, dogs and chickens, currently live in Elkton, Maryland.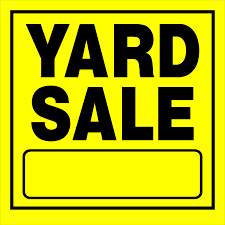 Plan to shop at this meeting! Bargains galore with proceeds going to Guild projects.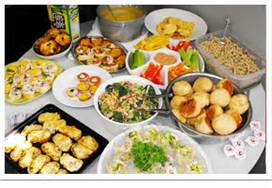 December 6 - Guild Potluck Dinner
Look ahead to a delicious dinner. Break out the recipe box and find a recipe that you have not made in a while and plan to share it with your friends.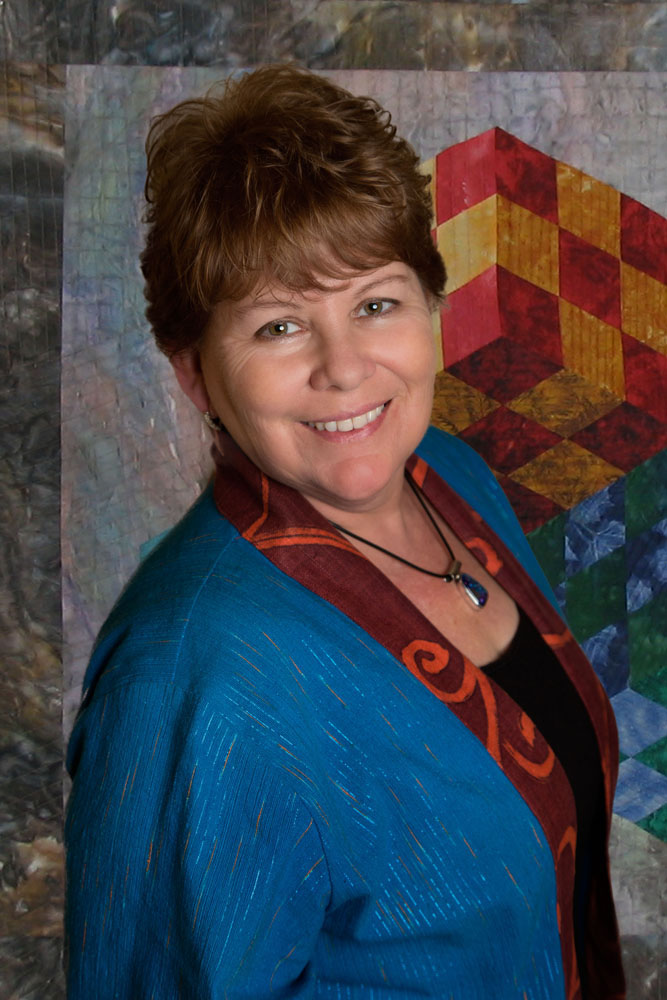 Quilt of Illusion
A native of Michigan, Karen Combs began quilting while still in high school. She has a degree in library science and has worked at many state, city and school libraries before finding her calling as a professional quilting instructor, writer and designer.
Her quilts are known for taking a traditional pattern and giving it her own unique "twist." Karen is intrigued with quilts of illusions and has been designing quilts with a 3-D look for several years.
Karen is the author 9 different books, some of the titles include Optical Illusions for Quilters (AQS), Combing Through Your Scraps (AQS), Floral Illusions (AQS) , 3 Quilters Celebrate the 4 Seasons (AQS) & 3-D Fun with Pandora's Box, co-authored with Sharlene Jorgenson of Quilting from the Heartland, Celtic Pieced Illusions (AQS) and Lone Star Illusions.
She has been a fabric designer for almost two decades, working with several different fabric companies. She has created over 100 different collections; both batiks and quilting cottons. Many of Karen's fabric designs have become classics. Karen is currently a guest designer with Northcott's Banyan Batiks.
Karen's work has appeared in the Silver Dollar City Wallhanging Challenge, the Hoffman Challenge and in many magazines such as Quilter's Newsletter Magazine, Traditional Quilter, Traditional Quiltworks, Sew Many Quilts, McCall's Quilting, and Lady's Circle Patchwork. She was the "Feature Teacher" in the March 1997 issue of Traditional Quiltworks.
Nominated for Teacher of the year 3 times by Professional Quilter Journal, Karen travels internationally to teach her techniques and methods. In 2012, Karen was honored to judge the IQA Quilt show. Karen works with Quilt Seminars at Sea, teaching her quilting techniques on quilting cruises around the globe.
She has appeared on several TV quilting shows, among them Quilting from the Heartland - Series 700, Quilt Central, Quilt America and Simply Quilts, Show 411.
In addition to traveling to guilds and quilt shows, Karen's also has a online class with Craftsy - New Directions in Tumbling Blocks.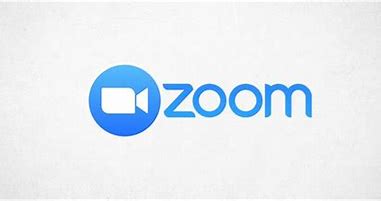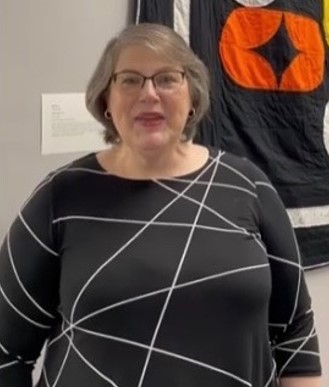 Science of Color
In my other life I am a wife, mother, nurse, scientist and teacher. My grandmother got me started in quilting as soon as I was old enough to help sort fabric. As a teenager, I made and sold miniature quilts for dollhouses. I have always figured out the quilt patterns and techniques on my own. I don't own fancy rulers or have the latest sewing machine, but I love quilts. Over the past few years, I have been learning more about the craft of quilting and I am excited to share what I have learned with you!
I have always believed that quilts are "better done than perfect". My primary goal has been to share beautiful quilts to show my love to friends and family. However, over the past few years, I have learned better techniques and methods, so my quilts are now better done – better designed and better constructed. I want to share with you what I have learned about making Better Done Quilts.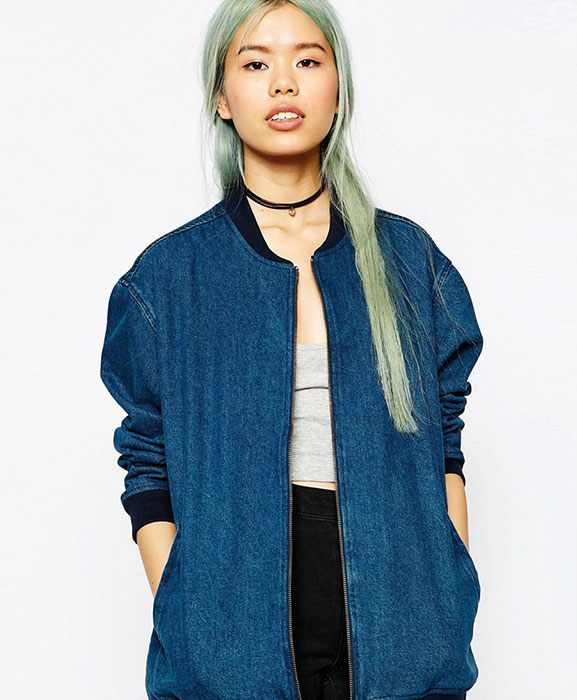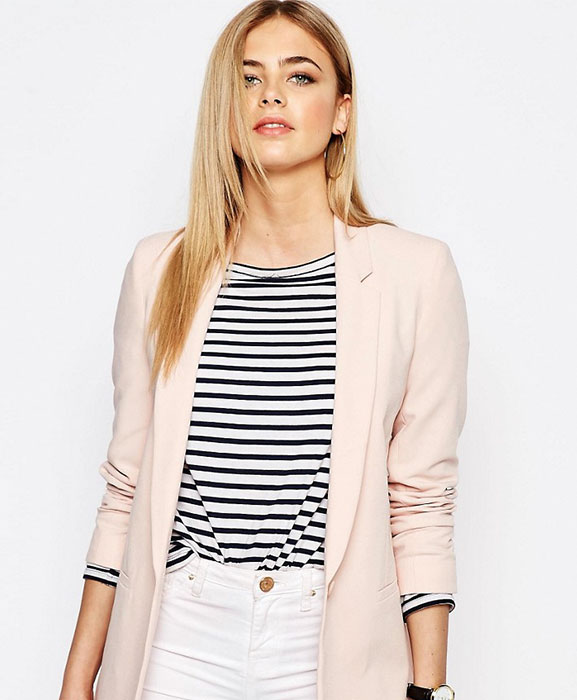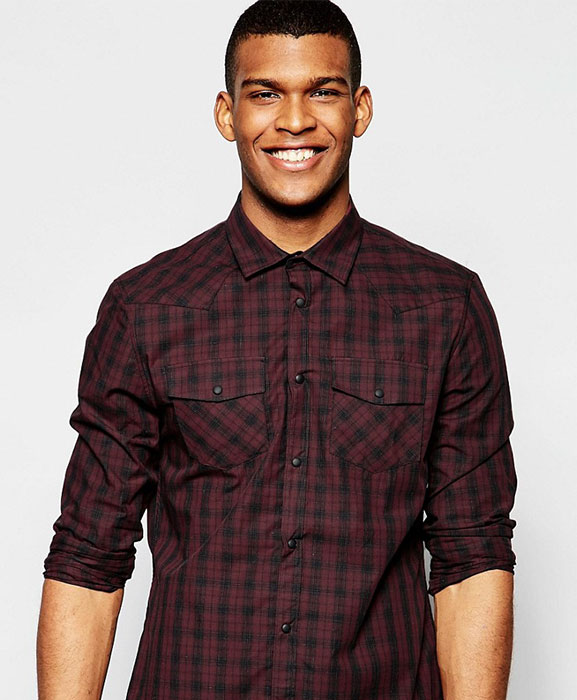 FSQ Members are creative and enjoy mixing color and texture.
FSQ Members are passionate about quilting and expanding their skills.
FSQ Members are curious about quilting techniques across the broad spectrum of quilting styles.