In-Person OR Via Zoom, We Again Have A Terriffic Programs & Speaker Roster!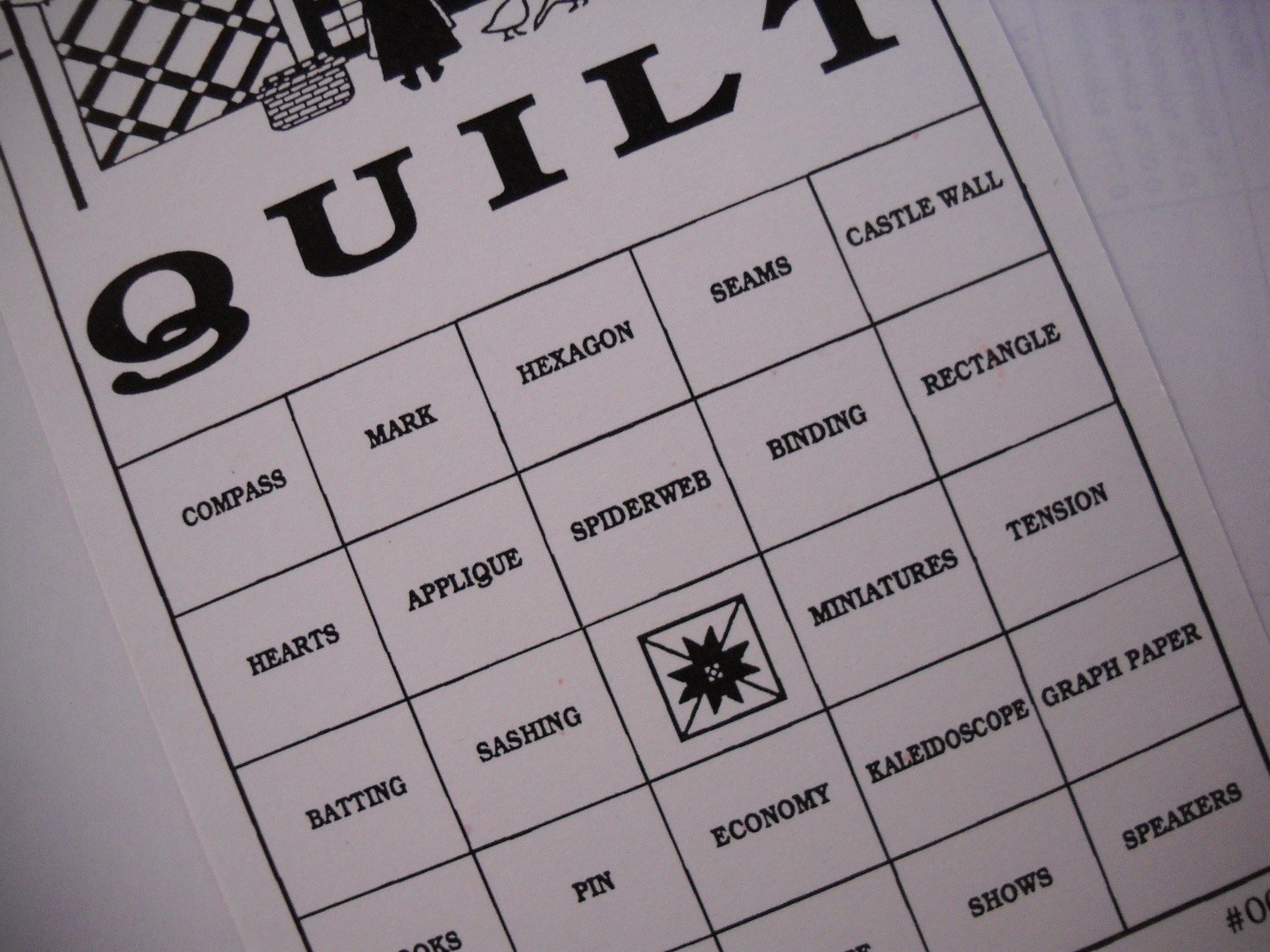 Join us for Quilt-O
$2.00 and 2 Fat Quarters entitle you to 2 "Bingo" cards in this quilt-themed game.  Each additional card is $1 and 1 Fat Quarter.
Winners are awarded a stack of fat quarters.  And we all enjoy using M&Ms as markers!
Please bring exact change, small bills or you may write a check. Sorry, but no credits cards will be accepted.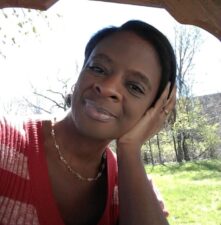 Her-Story Through Quilts
Quilting is one art form in which women have made major contributions and have a long history despite limited recognition and fame in other art genres. While quilts were often created for practical or decorative purposes, many women have crafted story quilts to share their voices on religious, political, and personal topics. This presentation will focus on the anatomy of a story quilt and highlight story quilts created by a diverse group of women, including quilts made by the presenter.
 Bio: Dr. Angela Lanier, is a Washington, DC native, educator, and self-taught quilter who fell in love with the craft as an adult. Although her mother taught her hand sewing skills as a child, she did not grow up around quilters. On a whim, she tried quilting for the first time in 2005 to make gifts for babies in her family. Having never taken a quilting class, read a quilting book, or seen anyone quilt, she developed a tendency toward improvisational quilting, preferring instinct instead of structured patterns. In 2012, she joined the Uhuru Quilters Guild, an African American guild in Prince George's County, MD, and has since made close to 100 quilts of varying sizes and styles. She has shared her work at trunk shows and exhibits in the Washington, DC area, including the Sandy Spring Museum in Sandy Spring Maryland, and Montpelier Mansion in Laurel, Maryland. During the pandemic, one of her works was included in the Gone but Never Forgotten: Remembering Those Lost to Police Brutality exhibit at The Textile Center in Minneapolis, MN and the National Underground Railroad Freedom Center in Cincinnati, OH. In addition, she has led several quilting-related presentations at Montgomery College, where she has worked as an instructional designer since 2014.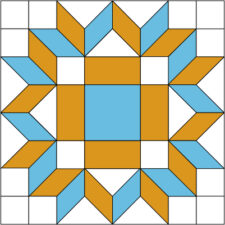 FSQ Anniversary Program
Anne Flaggs and the FSQ Anniversary Committee have a fun evening planned for us.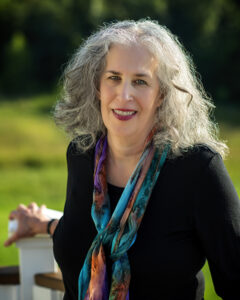 Improv Quilting and Poetry
Content.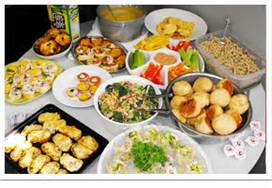 It's time for our annual Holiday Party
Bring a dish to share and come hungry dressed in your fun party clothes!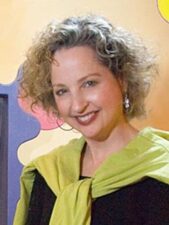 12 Ways to Rock Your Quilting
Wowza. Look what you can make. Elly's trunk show features lots and lots of quilts and quilted accessories, showcasing a dozen different and unconventional ways to inject originality and unique style into YOUR quilting.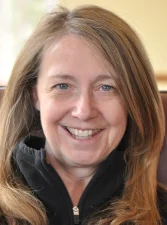 The Quilters of Caohagan Island
My most popular lecture is the story of the quilts and quiltmakers of Caohagan Island, a 13-acre island in the central Philippines.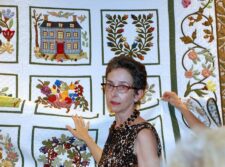 Award Winning Hand Applique
Trunk show of award winning hand appliqued, hand embroidered, and hand quilted quilts.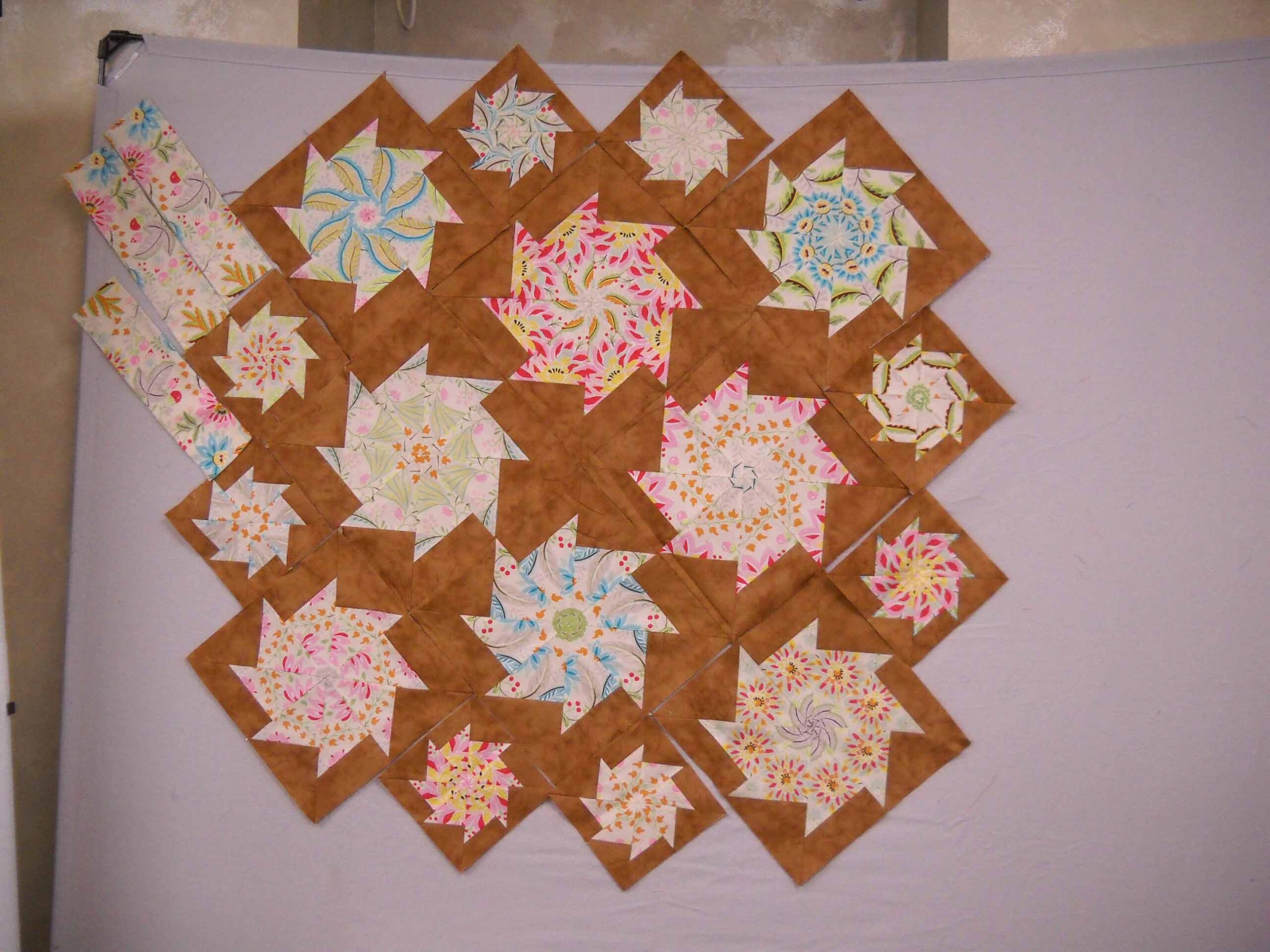 What Does a Quilt Judge Look For?
Content.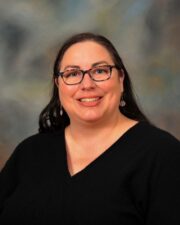 Bring the Virginia Quilt Museum to You
Content.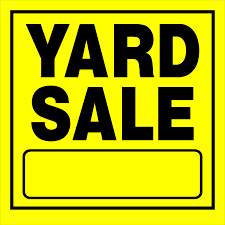 Yard Sale
Donated fabric, patterns, panels, rulers, fabric, thread, fabric, raffle baskets, and more will be offered as a fund raiser for our guild.
FSQ Members are creative and enjoy mixing color and texture.
FSQ Members are passionate about quilting and expanding their skills.
FSQ Members are curious about quilting techniques across the broad spectrum of quilting styles.