Welcome!
Our guild is incorporated to foster fellowship and support for beginning to advanced quilters. We welcome you--at whatever skill level. Please join us in person or via Zoom. We would be delighted to meet you!
Click here to get a list of guild officers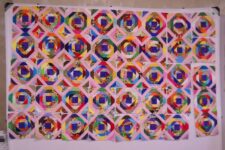 Guests may attend a meeting for a fee of $5. To Contact Membership Chair Charlene Danka click here.
Our Meeting On May 2 Is In-Person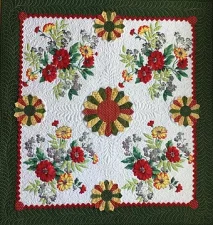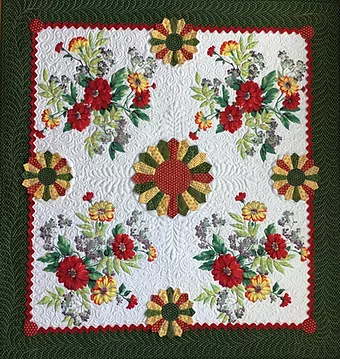 Nancy Bills describes herself in this way:  "I'm a quilt designer, teacher, and speaker living in beautiful South-Central PA.
I make and teach all types of patterns and have many techniques to make piecing more accurate and scrap friendly."
We are looking forward to this dynamic speaker!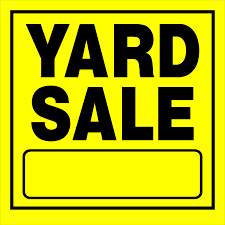 The annual Yard Sale will be happening at the June 6 guild meeting.
Credit Cards will be used as a form of payment this year. It's a convenience that we can all appreciate. There will be fabric, books, patterns, raffle baskets, notions, and all the other things that make the Yard Sale fun!
Plan to come with an eye to buy!
Service Projects Workshops are held from 9:30 - 12:00 pm at
Fairhaven United Methodist Church located at 12801 Darnestown Rd /Rt. 28
Service Projects Workshops Will Meet
May 5, Thursday
May 12, Thursday
June 2, Thursday
June 16, Thursday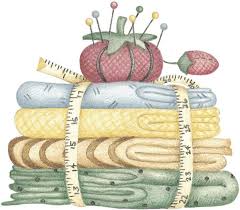 ~ Volunteer because your contribution helps
~ No sewing skill required, really!
~ SSL Hours offered, if you need them
~ Fabric & basting spray donations are gratefully received
~ Non-member volunteers are warmly welcomed
~ We hope you come to love quilting (and us) and join FSQ!