Welcome!
Our guild is incorporated to foster fellowship and support for beginning to advanced quilters.
We welcome you--at whatever skill level. Please join us! We would enjoy meeting you.
Click here to email a guild officer
Our Next Meeting is November 1
FSQ is having its Fall Yard Sale!  Bargains galore on books, fabric, thread, buttons, patterns, panels, rulers, mats of all varieties, scissors, irons, and just about anything else you would find in a sewing room.
The regular meeting will be shortened with just the basics covered! No fat quarter drawing will happen. This meeting is free to attend and open to all.
Contact Membership Chair Brenda Knopp for details. click here to email the Membership Chair
Guests may attend one meeting free when a speaker is presenting but subsequent meetings may be attended for a small fee.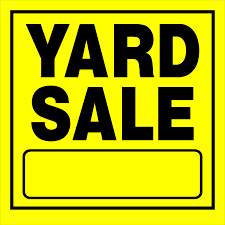 Woo Hoo and It Is FINALLY Here!
We've been talking about this YARD SALE for a year and a half and now we get to shop!
This fund raiser is the major push for this year that helps fund guild activities.
The Yard Sale Committee hopes that you will buy everything in sight so they don't have to take it home...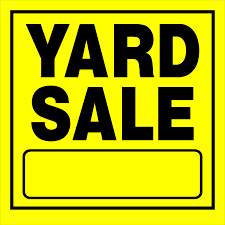 Service Projects Workshops
are held from 9:30 am to noon at
Fairhaven United Methodist Church.
Service Projects Workshops Meet:
October 28, Thursday
November 4, Thursday
November 18, Thursday
December 2, Thursday
December 16, Thursday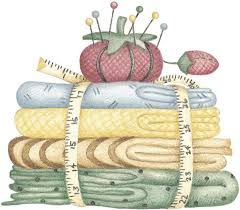 ~ Volunteer because your contribution helps
~ No sewing skill required, really!
~ SSL Hours offered, if you need them
~ Fabric & basting spray donations are gratefully received
~ Non-member volunteers are warmly welcomed
~ We hope you come to love quilting (and us) and join FSQ!
We meet at the Fairhaven United Methodist Church Fellowship Hall located on Darnestown Road near Quince Orchard High School. Click here for directions to workshop location.
---