Welcome to Friendship Star Quilters!
Our guild is incorporated to foster fellowship and support for beginning to advanced quilters.
We welcome you–at whatever skill level.
Please join us!
---
The next Service Projects Committee meeting is Thursday, September 28 from 9:30 am to n
oon.
~ Non-member volunteers welcome! ~
Directions to meeting location

Our Dinner with the Speaker is Monday, October 2 at 5:30 pm.
Our Next Meeting is Monday, October 2 at 7:30 pm.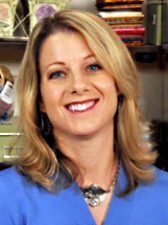 Directions to meeting location

facebook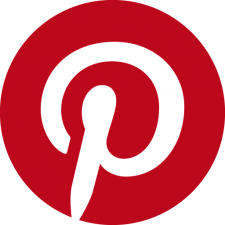 pinterest

instagram