Welcome!
Our guild is incorporated to foster fellowship and support
for beginning to advanced quilters.
We welcome you–at whatever skill level.
Please join us!
---
Our Next Meeting is
Monday, March 5 at 7:30 pm
Lesley Riley will be speaking
Her presentation is entitled
"Create Your Life to Create More Quilts"
Directions to meeting location
---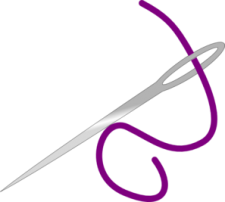 The next Service Projects workshop is
Tuesday, February 27 from 9:30 am to noon.
~ Non-member volunteers welcome! ~
~Volunteer. SSL Hours Available Too. No skill required!~
Directions to workshop location
---
"Butterflies in the Mist"
---
Magazine Labels!
These labels are ready for you to print at home and clear your stacks of quilting magazines by leaving at locations where magazines are shared such as doctor's offices, hospital waiting rooms or the place you get your car's oil changed! A terrific idea from Barbara Natof. Our thanks to her.
FSQ Only Avery 5961 (or similar 1″ x 4″ label) FSQ Only Avery 5960 (or similar 1 x 2.63 ) 3 across/10 down
FSQ & Nimble Fingers Avery 5961 (or similar 1 x 4 label) FSQ & Nimble Fingers Avery 5960 (or similar 1 x 2.63) 3 across/10 down
Nimble Fingers Only Avery 5961 (or similar 1 x 4 label) Nimble Fingers Only Avery 5960 (or similar 1 x 2.63) 3 across/10 down

facebook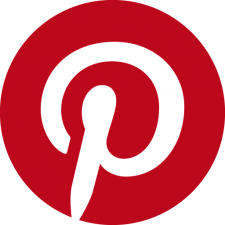 pinterest

instagram