Welcome!
Our guild is incorporated to foster fellowship and support
for beginning to advanced quilters.
We welcome you–at whatever skill level.
Please join us! We would love it.
---
Our 2019 Opportunity Quilt: "Oh My Stars!"
This stunning quilt was pieced (sewn) by Colleen Biasco, Joy Dorman, Joanne DuChez, Meg Tison, Judy Walsh, and Anne Weaver
Quilting by Diamonds Quilting (Susan Spencer)
Tickets available for purchase at a guild meeting or
send an email query by clicking here.
Come for the tickets, stay for the speaker!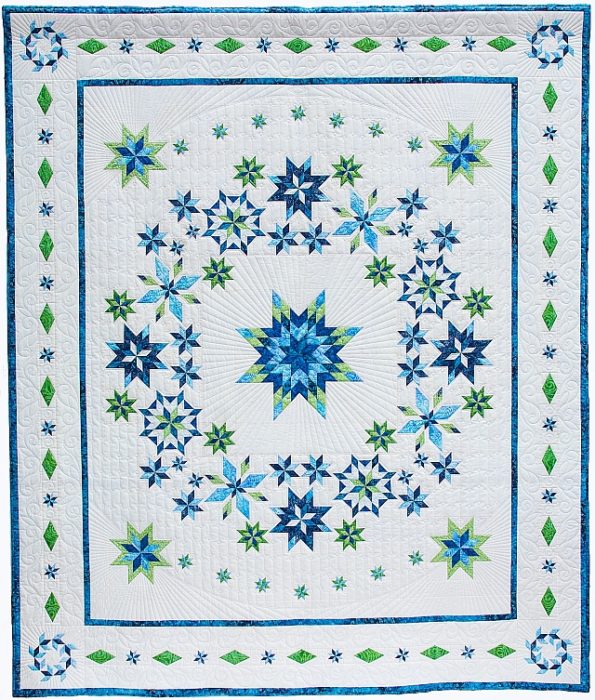 Click here to download a picture of this quilt.
---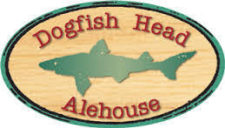 Have dinner with our speaker at the Gaithersburg Dogfish Head Alehouse (across from JoAnn Fabrics) at 5:30 pm the day of the meeting. Our next speaker will be at the Monday, January 7, 2019 meeting. All are invited of course. Plan to come for lively discussion and tasty food!
Yes, individual checks. Cash and credit cards accepted!
Directions to dinner location Read Their Menu Here
---
Our Next Meeting is
Monday, December 3, 2018 at 7:30 pm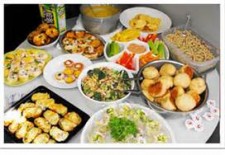 Annual Holiday Party and Potluck
Michele Barnard, Coordinator
Directions to meeting location. We're easy to find!
---
"We quilt the old fashioned way by tying knots."

Thursday, December 13, a Holiday Potluck
~ Volunteer–no skill required
~ SSL Hours offered
~ Fabric & basting spray donations are gratefully received
~ Non-member volunteers are warmly welcomed.
~We hope you come to love quilting and join FSQ.
We meet in space donated to us by the members of the Fairhaven United Methodist Church
located on Darnestown Road Directions to workshop location.
---
Magazine Labels! Guild Awareness Campaign and Decluttering for You!
These labels are ready for you to print at home and clear your stacks of quilting magazines by leaving at locations where magazines are shared such as a doctor's or dentist's offices, nail or hair salon, or even the place you get your car's oil changed!
A terrific idea from Margaret Natof. Our thanks to her.
Not so interested in printing yourself? Pick up a packet of 10 or more at the next meeting–in the foyer as you come in.