The items in the FSQ library (books, and book & template sets) are available for loan to FSQ members at the regular monthly meeting of the Guild.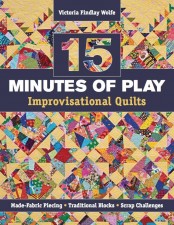 When checking out an item add your name, phone number, and the current date to the card located inside the back cover of the book.
Although there is no limit to the number of items a member may check out, please be considerate of the other members especially in regard to new titles. Please return all loaned items within 1 or 2 months. If you have a suggestion for an additional title or other quilt-related informational material, you can reach the Librarian via email (librarian@friendshipstar.org) or at the Guild meeting.
Download a list of the library inventory in Excel format. You may have a problem if you use Chrome to download this document. But maybe not! Firefox, Microsoft Edge, Safari etc. seem to work fine as browsers to download this document.
Updated List January 2023