What is a Fabric Raffle?!
September
Fat quarters of geometric prints, circles, squares, dots, stripes, etc
October
Fat quarters of Fall inspired colors or prints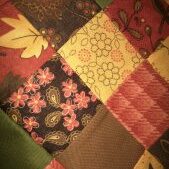 November
Service Projects Special. Children's/juvenile themed 12 1/2" nine patches. Bright blenders in the center and corners. Off-white in the other patches. Bring one for the raffle and one for Service Projects.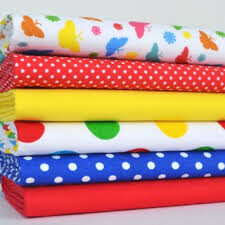 April
Fat quarters of Floral prints to make you think of Spring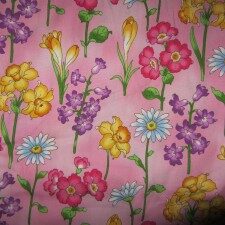 May
Fat quarters of "Ugly" fabric - one person's trash is another's treasure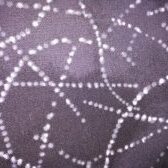 June
No raffle due to the Yard Sale